INTRODUCTION TO MERKANCIA FRANCE
EUROPEAN CARRIERS
MERKANCIA FRANCE was founded in 2013 by Mr Pascoal, CEO of Groupe Logistique Pascoal. This family-owned and operated group is a European carrier since 1982.
Following the request of Groupe Logistique Pascoal's most important clients, Merkancia France was incorporated in Coignières (78) with a view to providing a new range of services: Logistics and Cross-docking.
Our strategy focused on expanding the line of services!
Moreover, this allowed us to achieve better service quality and complete customer satisfaction.
Today, MERKANCIA FRANCE is well established in the French market and has successfully expanded with new customers and markets beyond its parent company. We are also financially independent from T. Pascoal.
OUR BUSINESS LINES
Tailor-made services via third-party logistics (3PL) and our unique WMS system, developed in-house by our IT department are our main assets.
Cross-docking is the most popular service among our clients. At MERKANCIA FRANCE, we are committed to bringing you immediate solutions of consistently high quality 24 hours a day, 6 days a week.
We also offer short, medium and long-term storage options.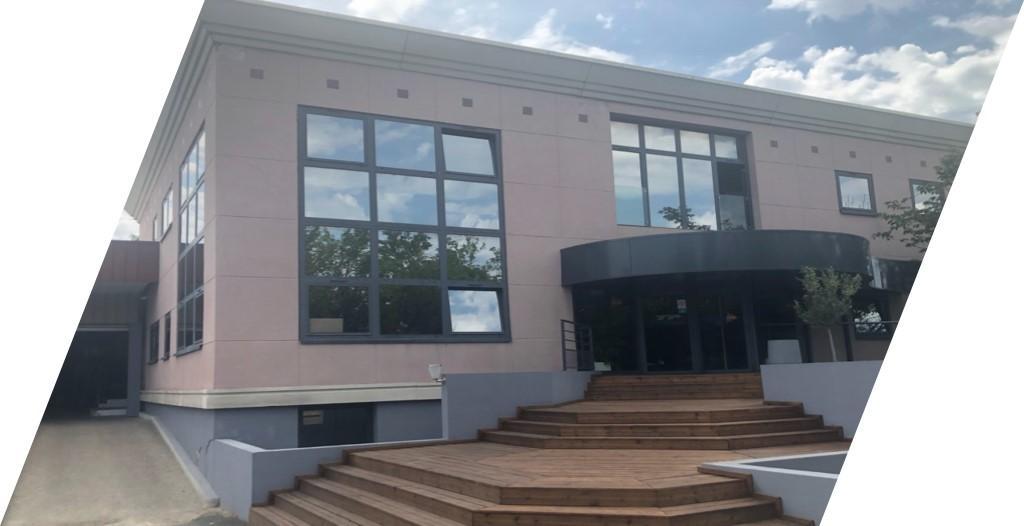 OUR ENVIRONMENTAL POLICY
Well aware of the growing need to preserve the environment, MERKANCIA FRANCE has implemented several measures to reduce waste generated through its activity.
As far as possible, MERKANCIA FRANCE tries to sort and recycle waste produced as a result of its logistics operations, including paper, cardboard, plastic film and pallets.
The company uses low-energy light bulbs to reduce its energy consumption.
To further limit our environmental impact, we carry out deliveries using clean vehicles compliant with Standard 6.
We also opt for new technologies whenever possible, to keep transport operations down.
 
Moreover, we plan to implement ISO 14000 "Zero paper".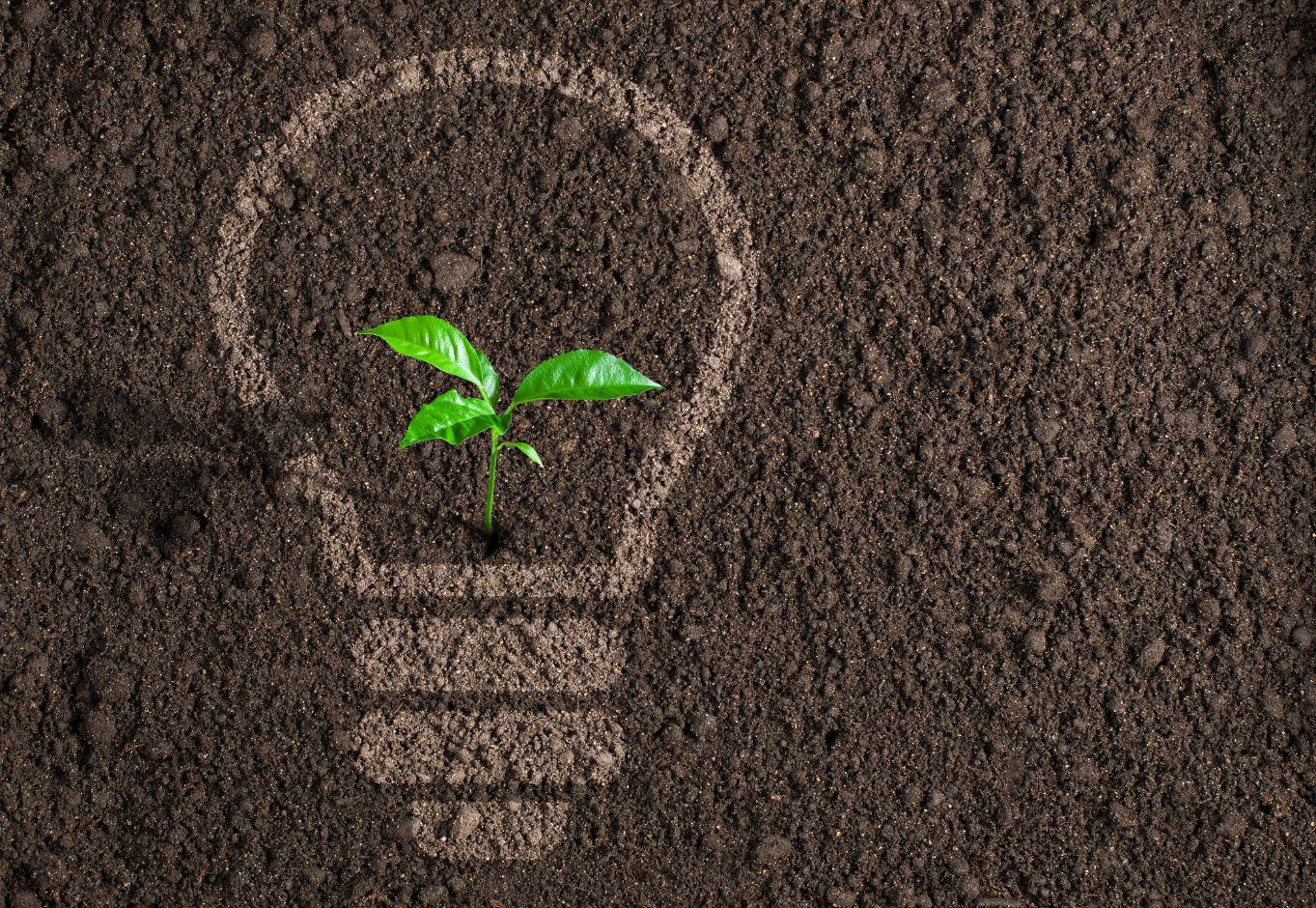 ENTRUST YOUR GOODS
to a professional team.