LOGISTICS COMPANY IN COIGNIÈRES
Trust MERKANCIA FRANCE with your logistical needs, wherever you may be in France or Europe.
Specialising in logistics, we have been operating out of the Yvelines (78) and Saint Quentin Fallavier (38) since 2013.
OUR RESOURCES
Our Services
A READILY AVAILABLE TEAM
Based in the Yvelines (78), MERKANCIA FRANCE offers logistics services in France and Europe.
The company was founded in 2013 and is made up of a team of 15 qualified and committed employees who will gladly handle your goods. Besides, we have all the necessary authorisations to store any kind of goods in our warehouses.
Our storage facilities are open all day from Monday 6:00 am to Saturday 12:00 pm, non-stop!
A TEAM OF COMPETENT PROFESSIONALS
Using the latest technological tools, we strive to meet your logistical needs and help you stand out from your competitors.
Our team of competent, qualified and experienced professionals will ensure effective logistics management, from storage in their own depots to delivery.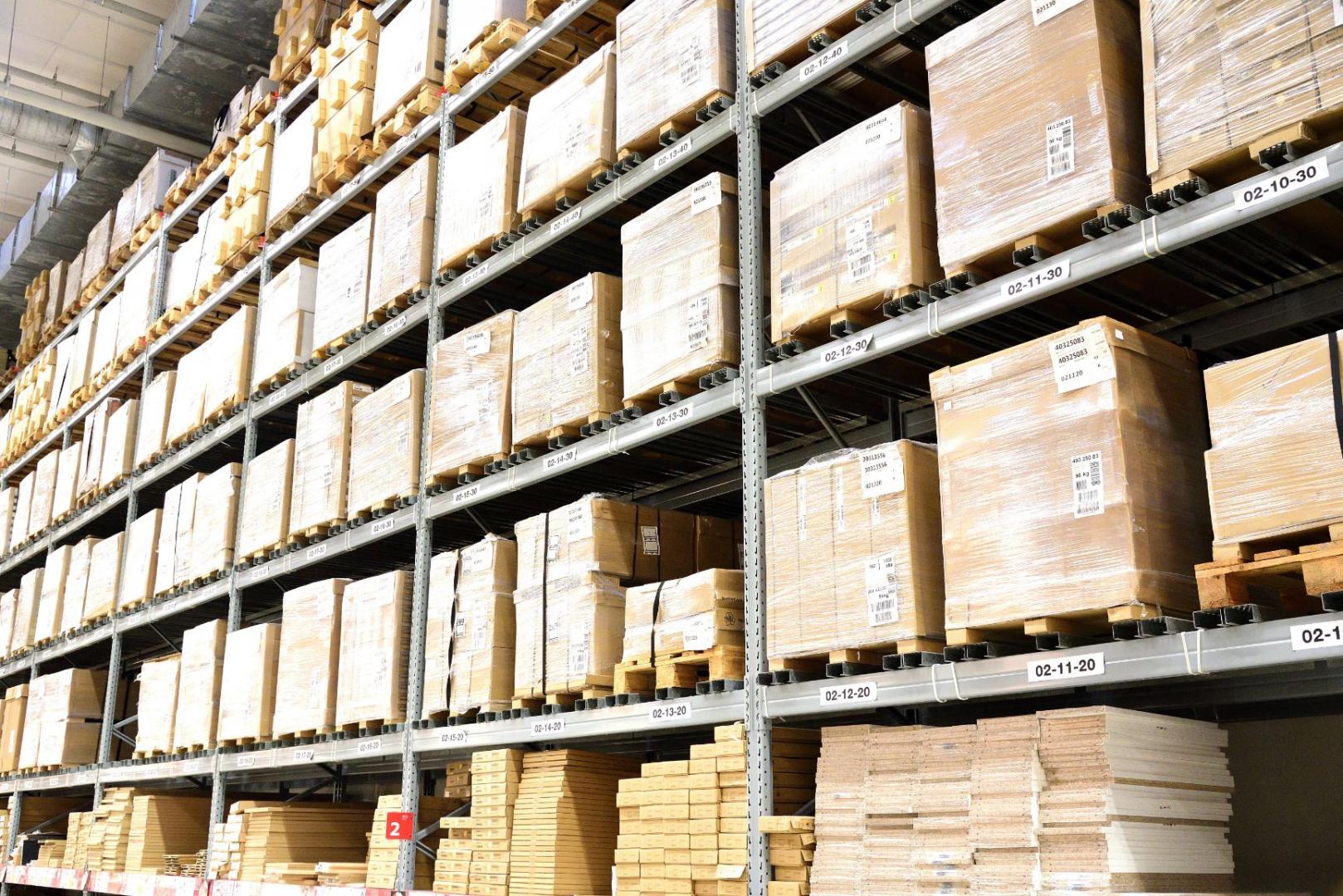 HIGH-QUALITY SERVICE
MERKANCIA FRANCE is a logistics company located in the Yvelines. We have several sites, spread across France (Coigniéres-78), Saint Quentin Fallavier-38) and Europe. Renowned for our high-quality service, we can deliver and even store your goods according to the product type, if necessary.
Thanks to our know-how and high standards, you will no longer have to worry about your stock. Besides, we do our utmost to satisfy our professional clients and help them stand out from their competitors.
A Professional Team by Your Side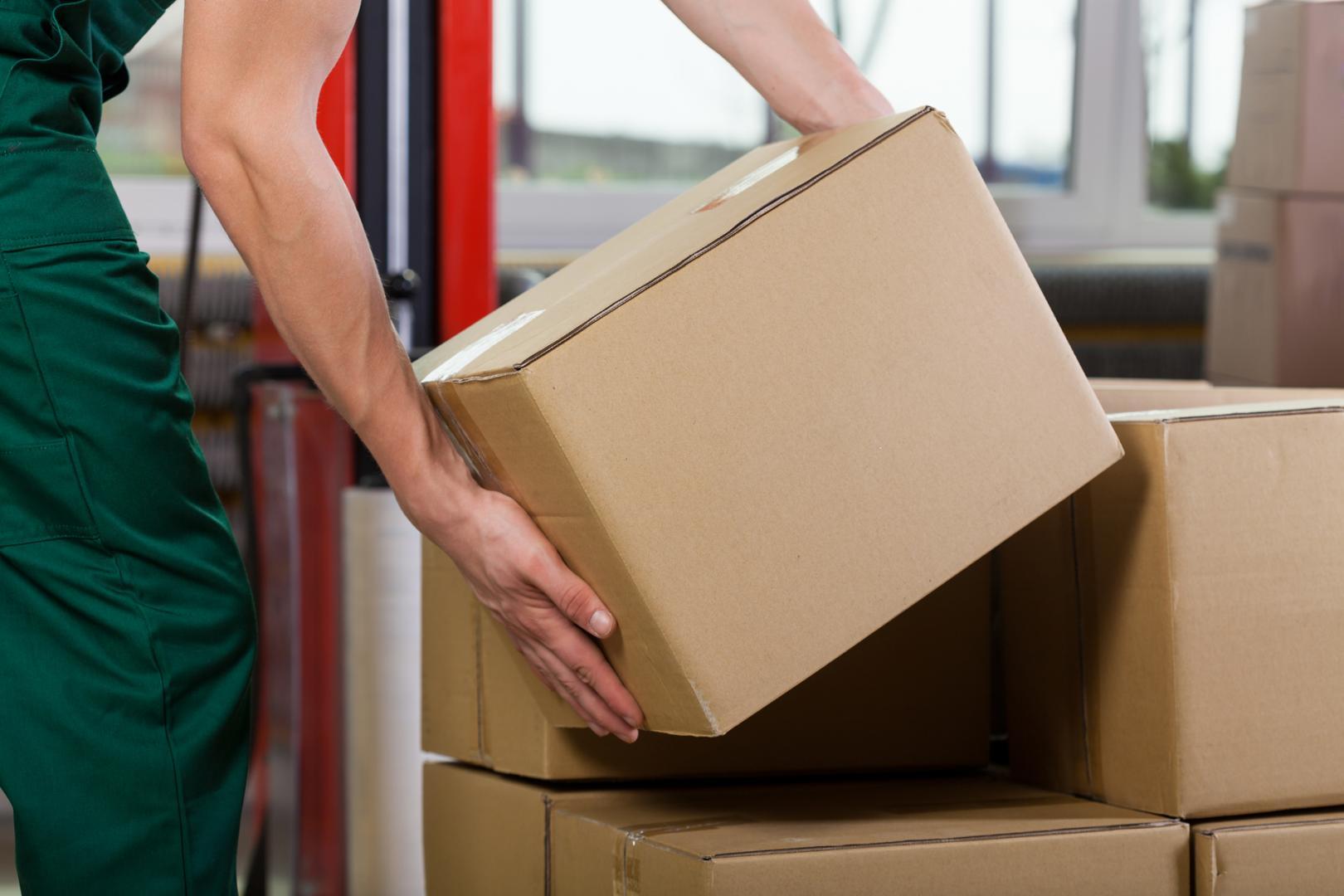 LOGISTICS EXPERTISE AT YOUR SERVICE
Entrust the management of your goods to MERKANCIA FRANCE in Coignières. Our dedicated team will offer you fast and customised services and the right solution to all your needs.
Regardless of your constraints, our logistics experts will meet all your requests and  strive to secure the shortest delivery times.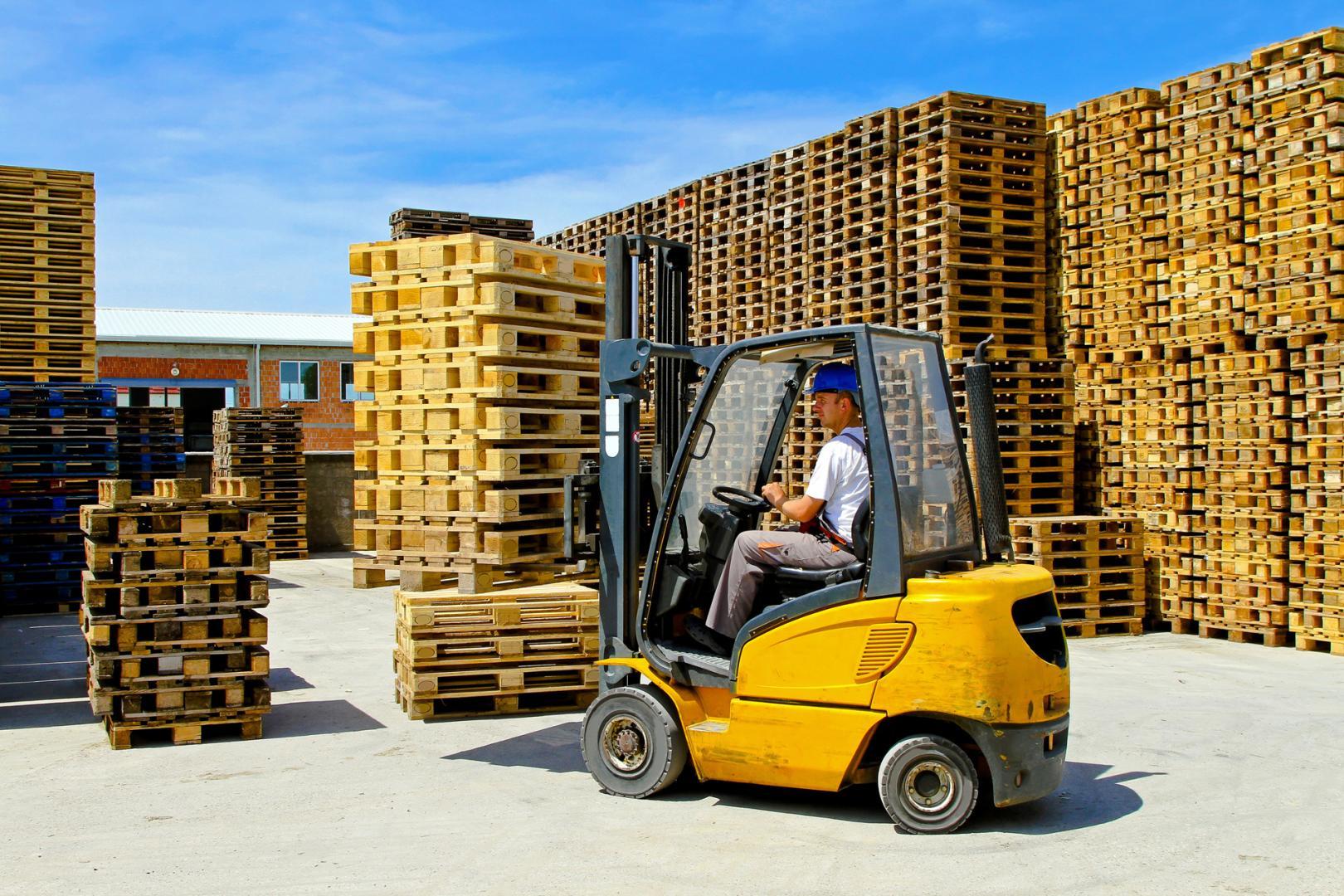 GOODS SAFETY AND SECURITY
Our warehouses are under video surveillance and watched over by members of our staff 24/7. In addition, they are also equipped with alarms.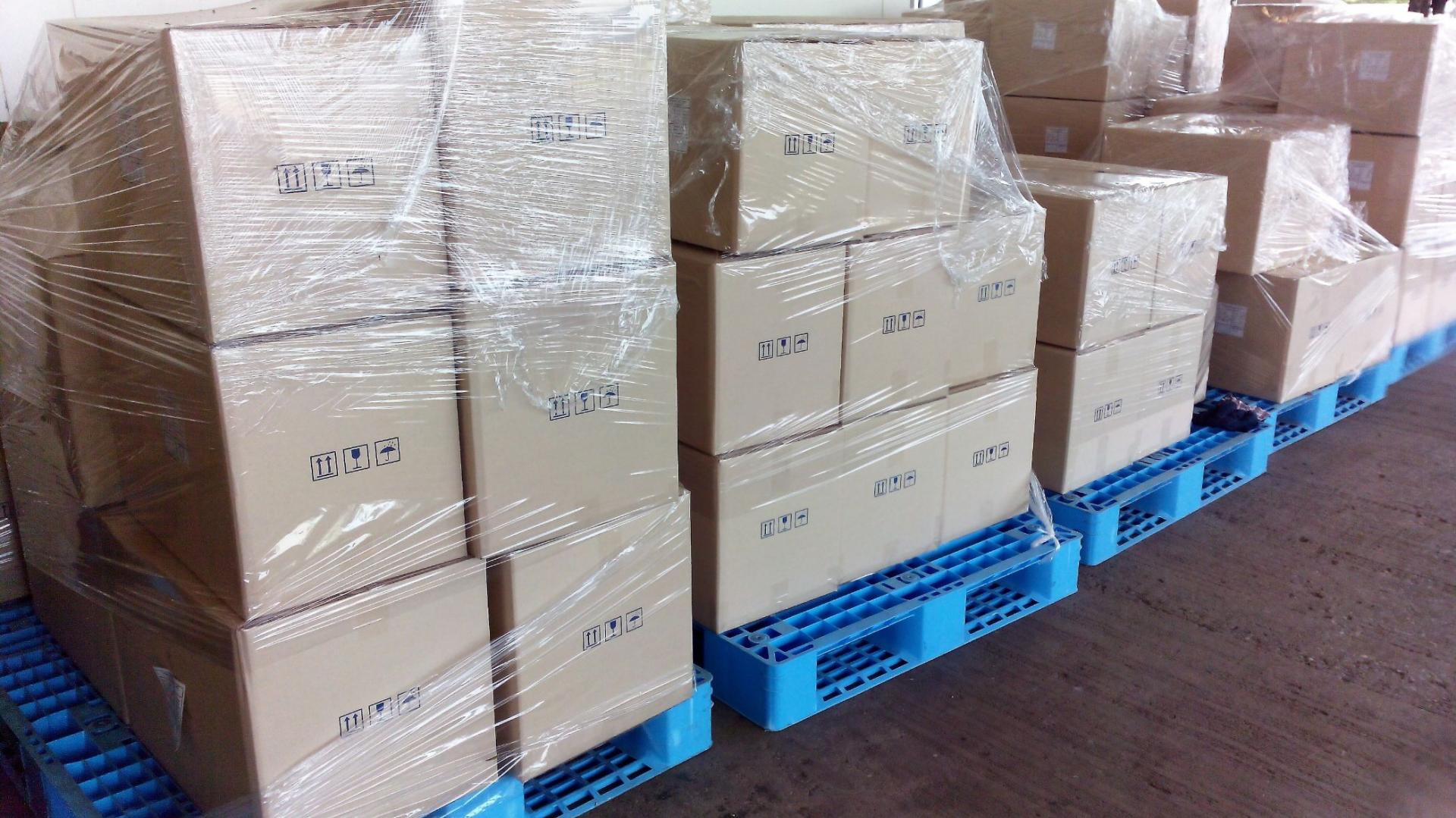 LOGISTICS IN COMPLIANCE WITH REGULATIONS
Specially trained for organising logistics, our qualified and readily available officers will do their utmost to effectively handle your stock and ensure fast and secure delivery in full compliance with regulations.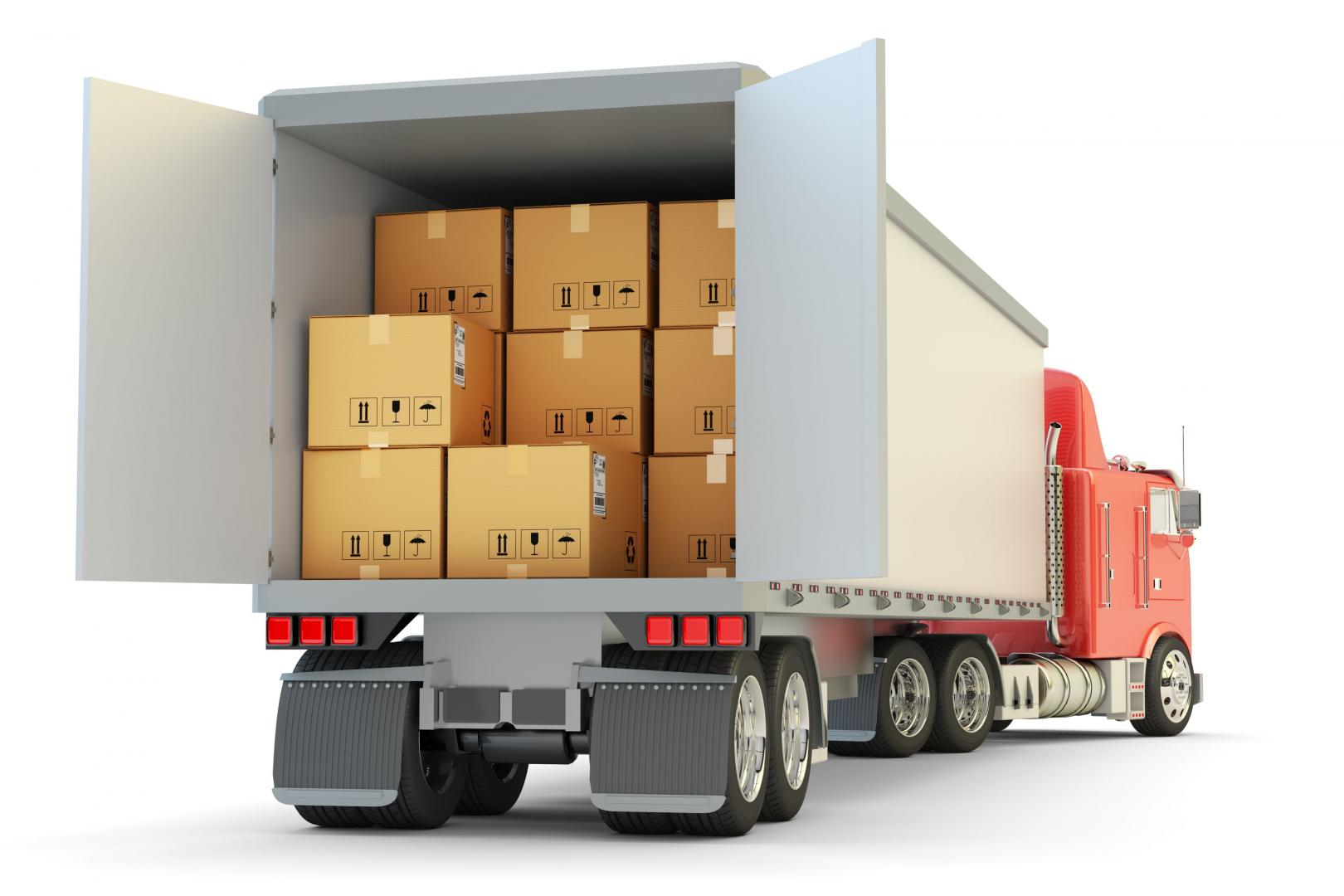 SOLUTIONS THAT MEET YOUR REQUIREMENTS
LOGISTICS EXPERTS
MERKANCIA FRANCE is by your side every step of the way to assess your situation. Qualified and competent, our team will effectively handle your logistics and choose the best route to forward your merchandise goods and cargo. Logistics is governed by strict regulations which we fully master. You can, therefore, trust us to make the whole process easier.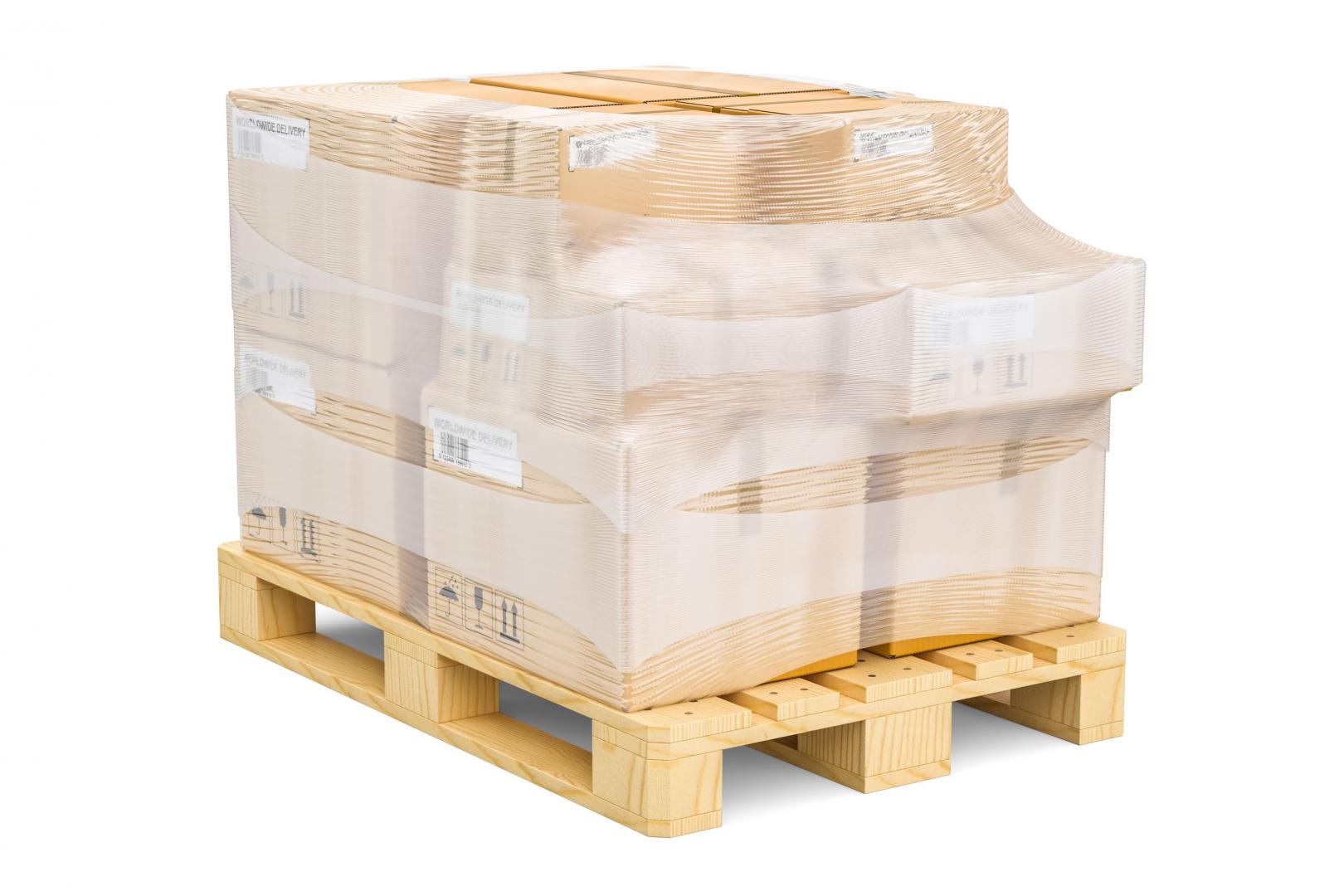 TAILOR-MADE SOLUTIONS
Hire the services of MERKANCIA FRANCE, a member of one of the leading European Logistics networks. Our team will readily attend to your storage needs, be it in Coignièes, Paris or elsewhere in France. Committed to meeting all your expectations, we bring you tailor-made solutions for your business.
INTERNATIONAL LOGISTICS
MERKANCIA IS A LEADER IN INTERNATIONAL LOGISTICS WITHIN FRANCE AND EUROPE.
COMPREHENSIVE LOGISTICAL SERVICES THANKS TO OUR PARTNER
To offer a complete line of service, MERKANCIA FRANCE has partnered with Pascoal Europe.
Regardless of the nature of your goods and the destination (France or abroad), you will need a professional road logistics specialist to ensure successful delivery of your items under the best conditions and within the agreed-upon deadlines.
With several years of experience serving the needs of companies and forwarding agents, we guarantee fast and lawful logistical services.
Besides, we are backed by a team of responsive and highly qualified officers who thoroughly assess your needs and provide expert advice to guarantee your satisfaction.
ENTRUST YOUR GOODS
to a professional team.